Boris van Leeuwen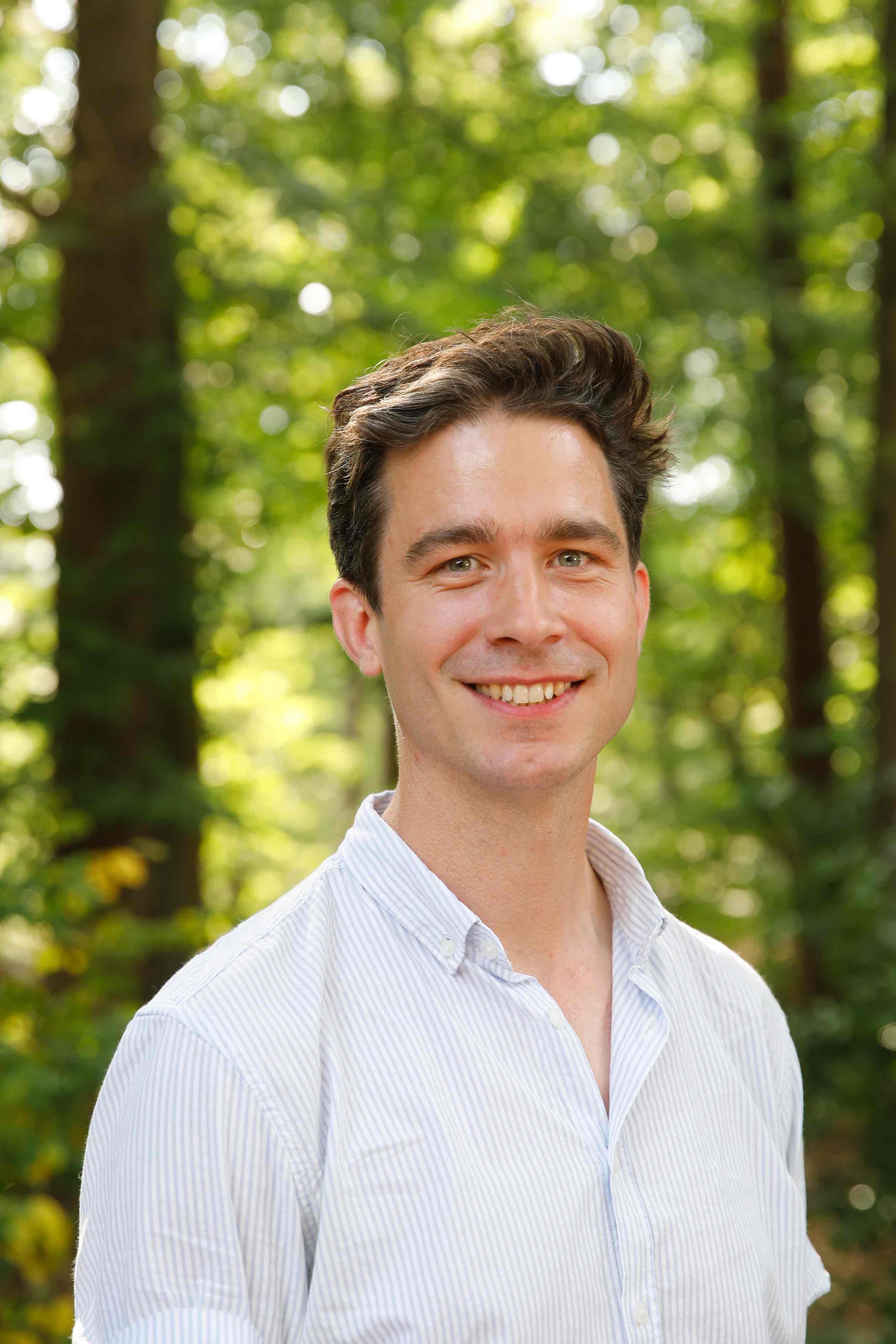 I am an Associate Professor at the Department of Economics of Tilburg University.
Before coming to Tilburg, I was a Research Fellow at the Institute for Advanced Study in Toulouse (IAST) and the Toulouse School of Economics (TSE). I obtained my PhD at CREED, the experimental economics group of the University of Amsterdam. I am primarily interested in experimental and behavioral economics.
In November 2022 I was awarded an ERC Starting Grant for the project EMOSKILLS to study the role of emotional intelligence in strategic interactions and markets.
Contact:
Tilburg University
Koopmans Building - Office K320
Warandelaan 2
5037AB Tilburg (The Netherlands)
b.vanleeuwen@uvt.nl
Links:
Behavioral and Experimental Economists @ Tilburg
Department of Economics, Tilburg University